How To Prevent Shoplifting And Additional Business Security Tips In Little Rock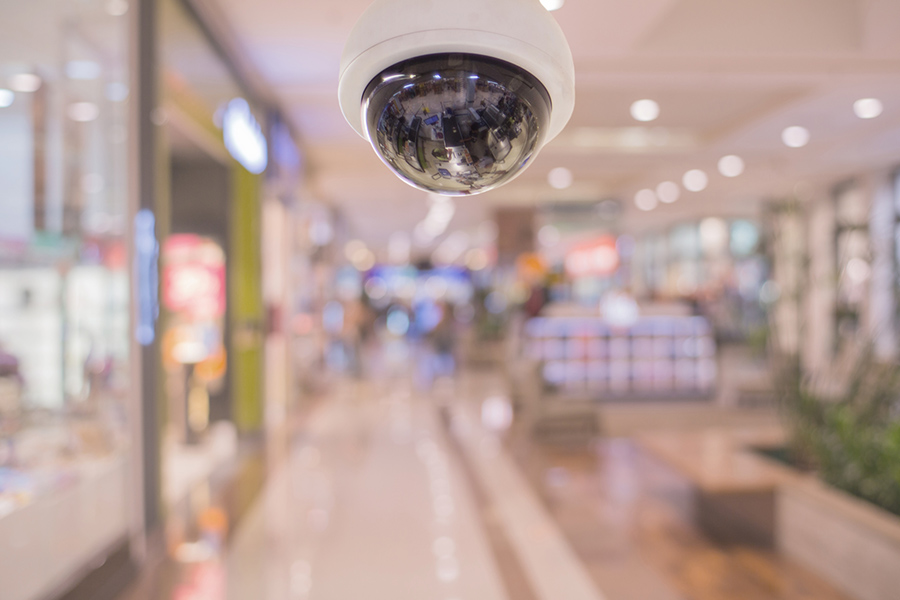 Fending off potential thieves is a big effort for the majority of enterprises -- even more so for local shops. It should come as no surprise that many retailers can't handle the cost permanent security or other higher-priced crime deterrents. Nevertheless, there are some effective and economical strategies to prevent shoplifting in Little Rock to help safeguard your financial health.
Here are some Little Rock business security tips that are a cinch to integrate and won't inconvenience your regular clientele.
Consider Wireless Security
A vital part of your wireless security plan is having equipment that you're capable of using when it's been set up. A configuration of wireless security cameras is a wise place to begin and will prove invaluable when keeping an eye on your premises. It's best to use ones that have a wider field of view, high-def imaging, infrared capability, and motion sensoring to detect suspicious activity. Install a device above the entrance and get a complete perspective of your interior, but also put surveillance components positioned to see the point-of-sale equipment and storage area. These are attractive places for petty criminals and will aid in making your employees feel safer when interacting with customers.
You could finalize your security installation with sensors at doors and other sensitive areas within your location. The most comprehensive security package includes 24/7 monitoring, which reacts to an emergency situation in an instant. You will also want a security system that utilizes a smartphone application, so you have the ability to look into the status of your property whenever you want.
Put Up Alerts About Your Security System
The best Little Rock business security tips are generally straightforward but effective. For instance, displaying warning signs near the main entry of your location and close to the point-of-sale stations can be a worthwhile method in fending off shoplifters. As a the owner of a business, you want to be forthright with patrons, team members, and distributors that your property and inventory are safeguarded. The simple announcement that you are watching may dissuade a prospective shoplifter from attempting a theft.
Limit Access To Specific Rooms With Smart Door Locks
By restricting access to areas like docks and storage rooms, you minimize the locations where shoplifting might take place. A curtain or a swinging door just won't cut it, as they can't be secured. However, if you incorporate keypad smart locks on your doors, you can benefit from an extra layer of security for your off-limits areas. Then give every employee their own PIN, so when turn in their resignation, you can delete their PIN.
Insufficient Lighting and Overstuffed Shelves Enhance The Risk Of Shoplifting
It's easier to shoplift when prowlers can loiter in poorly lit spaces. Additionally, shoplifting increases with overstuffed shelves and common areas. Christmas sales and other large promotions are likely to have presentations that are hard to manage. You probably also know that marked-down goods are sometimes placed on a back corner aisle, which means they can be easily slid into a pocket or bag without notice.
In the event you come across a display with merchandise routinely being knocked to the floor, cut the quantity by a third or more. That could seem a little drastic, but you will have the chance later to reorganize as you like. Keep in mind, you have a greater chance of spotting something amiss when you are able to observe a gaping hole in your presentation.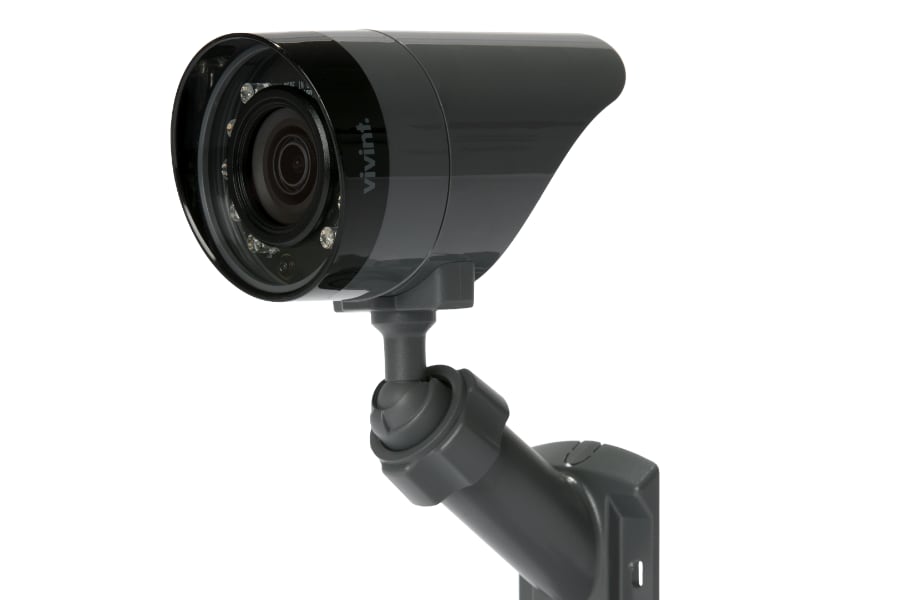 Safeguard Your Shop With A Proven Wireless Security System
If you're interested in wireless security for your Little Rock store, you must consider a plan with advanced tech including high-def surveillance. Our Vivint experts will help you create the ideal solution for your requirements and precisely place all your devices to effectively safeguard your location. Simply dial (501) 510-8749 or send in the following form.
Areas Served Around Little Rock By Smart Security Specialists Your Local Vivint Authorized Dealer